ArshDis،
ArshDis is a compact design studio Consisted of different field artists, who wants to:
Think about creativity, not limits.
Think about design and everything it would change.
Think about culture and what it raised.
visioned!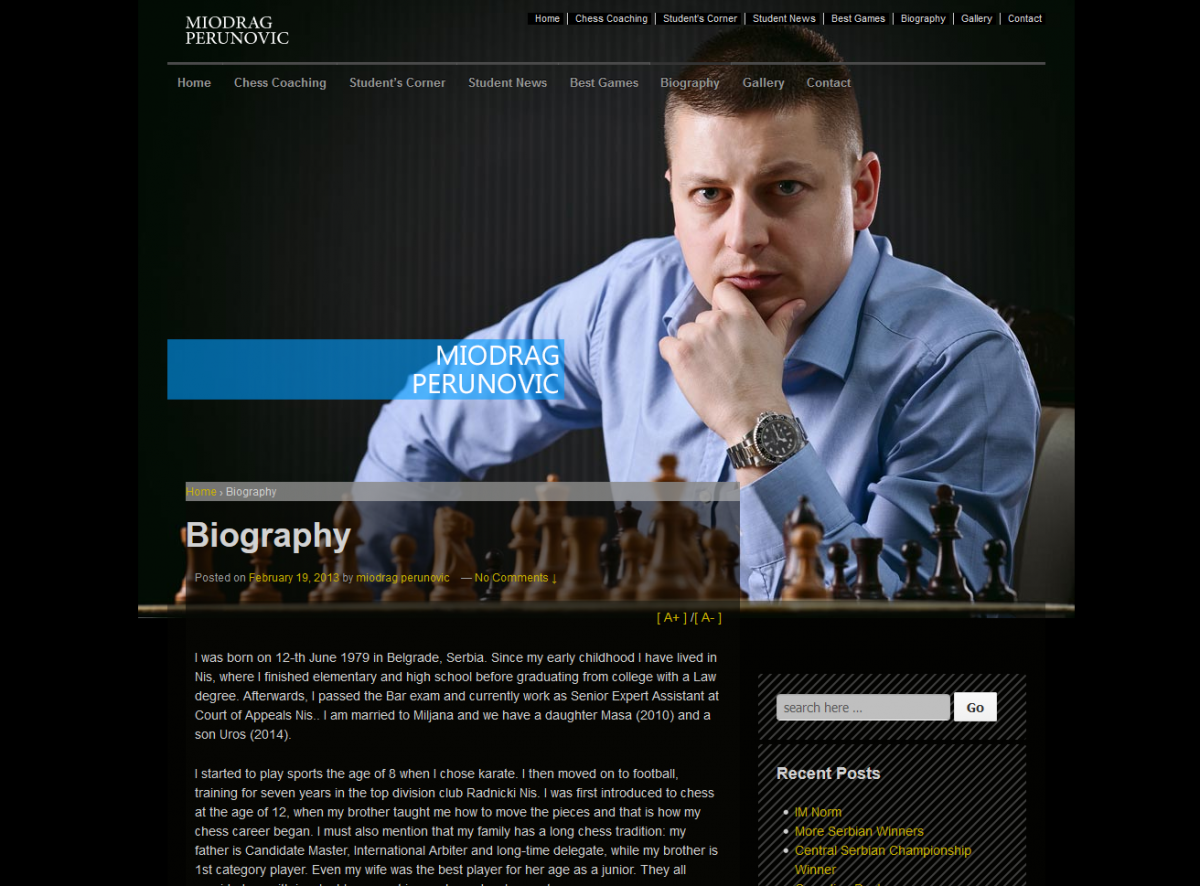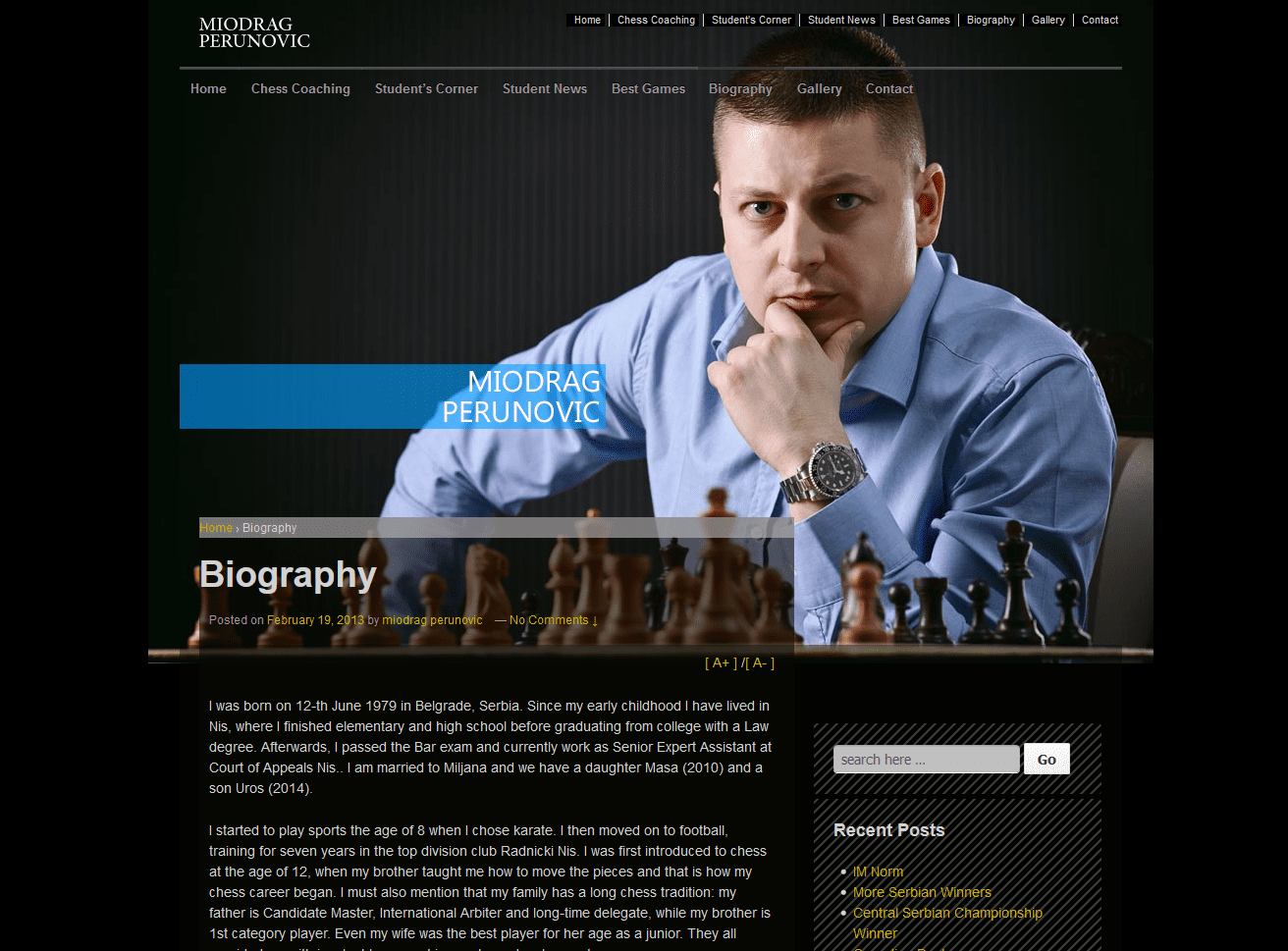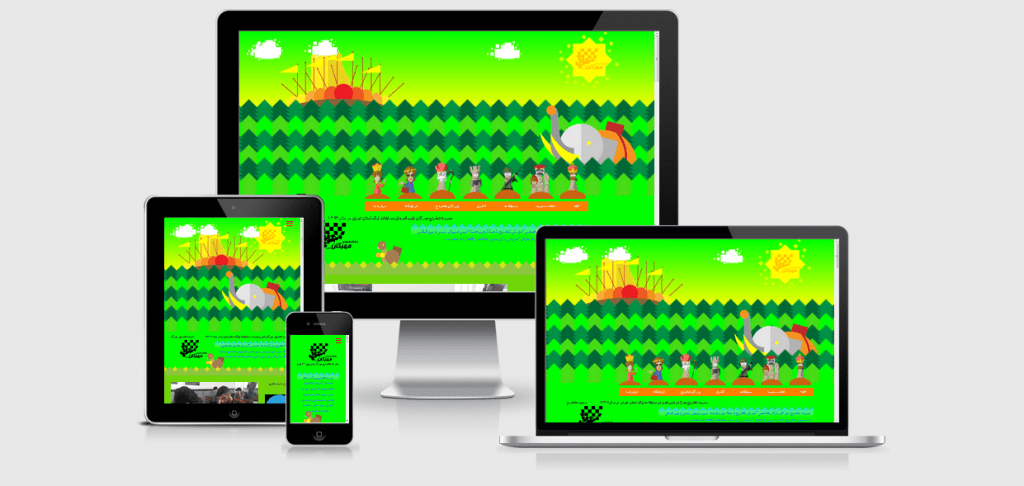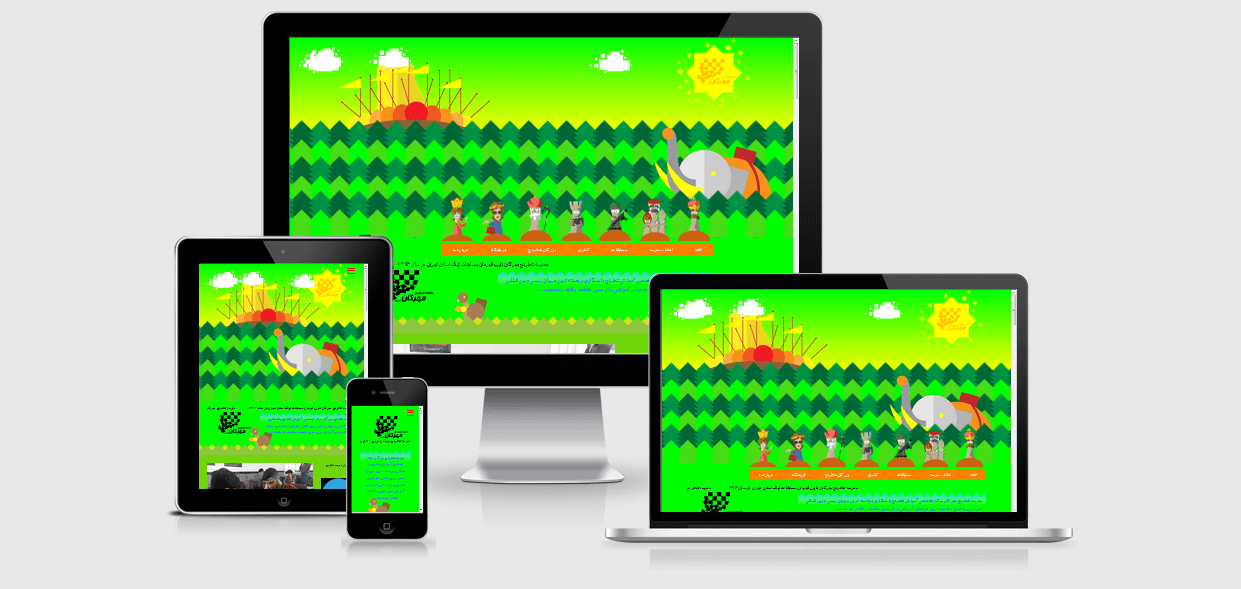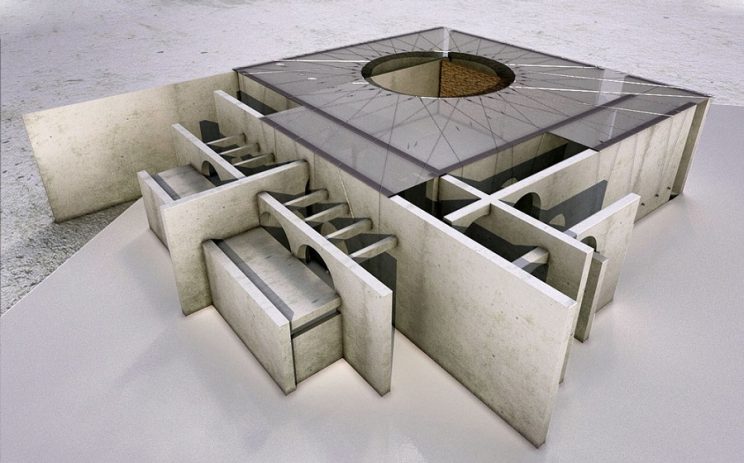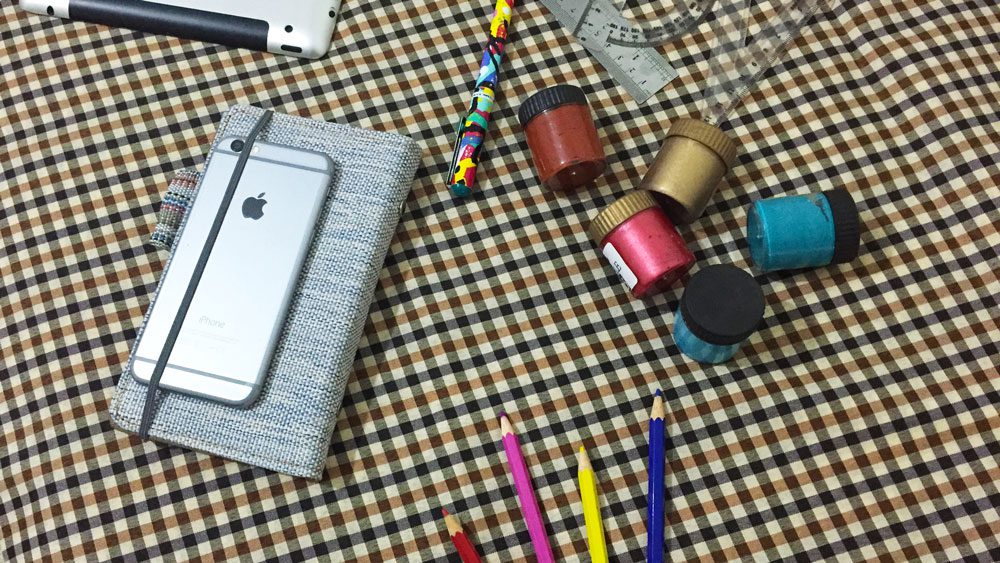 skilled!
ArshDis،
Regarding different team member's abilities, we are trying to find the best and fastest answer.
Critical minds and designing hands!
adobe photoshop
adobe illustrator
corel draw
adobe indesign
adobe premiere
adobe after effects
adobe flash
adobe audition
adobe dreamweaver
php
wordpress
auto cad
3d studio max
v-ray
skecthup
hand drawing
design abilities
presentation
problem categorizing
negotiation
review & critic
teamwork management
text & story writing
lng: english
lng: arabic
lang: persian